Suche
Vincent DeRosa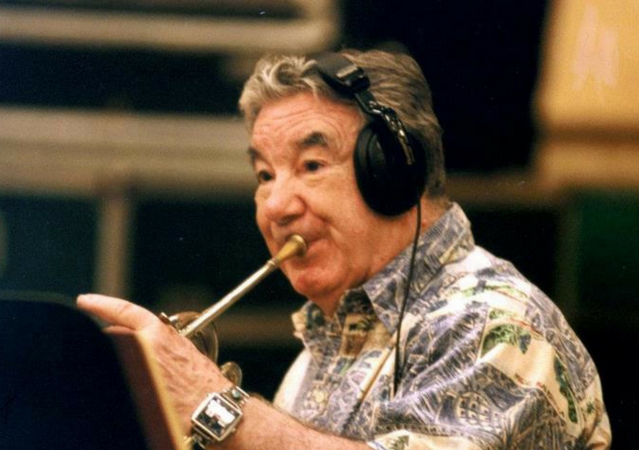 Horn-Legende
Vincent DeRosa was a Los Angeles studio musician who played horn for Hollywood soundtracks and other recordings dating back to the 1940s. He was arguably the most recorded brass player of all time, having played on more film soundtracks than any other single musician. He was the first horn for such greats as Henry Mancini, Alfred Newman, Lalo Schifrin, and John Williams.
DeRosa was born to a singing mother, and a clarinet playing father, in Kansas City. His family moved around a bit, first to Chicago, and then to Los Angeles. He studied with Vincent DeRobertus and Alfred Brain, before beginning his professional career at the age of seventeen in the horn section at 20th Century Fox. During his professional career, DeRosa played in many different places, in many different roles. He started his career at 20th Century Fox, before playing in an army recording orchestra. After his release from the army, he decided to switch to freelance recording, where he first found work in live radio broadcasts. As a young but gifted horn player, DeRosa gained playing experience through numerous freelance opportunities while most of the studio players were restricted by contract to playing in only one studio. Hence, before long, DeRosa successfully established himself as the "first-call" horn player in the recording industry. It is believed that DeRosa's extraordinary accuracy in his playing was one of the keys for his success in the business, always demonstrating an extremely high level of discipline, even as a teenager. Many film composers were very attracted to DeRosa's warm and beautiful tone color and hence began to write prominent horn solos in their scores. DeRosa's impact on the business brought along with it, a new standard for studio horn parts.
At DeRosa's retirement concert/celebration, composer John Williams wrote: "Vince DeRosa's contribution to American music can't be overstated. He was the premier first horn player on virtually every recording to come out of Hollywood for forty over years. He represented the pinnacle of instrumental performance and I can honestly say that what I know about writing for the French horn, I learned from him. DeRosa was an inspiration for at least two generations of composers working in Hollywood and beyond. He is respected world-wide and universally regarded as one of the greatest instrumentalists of his generation. It has been a privilege to have worked with him all these many years."
Until he retired in 2005, DeRosa was also on the faculty at the University of Southern California, where many of his students have gone on to successful careers in horn performance.
Instruments
7801 Kruspe Style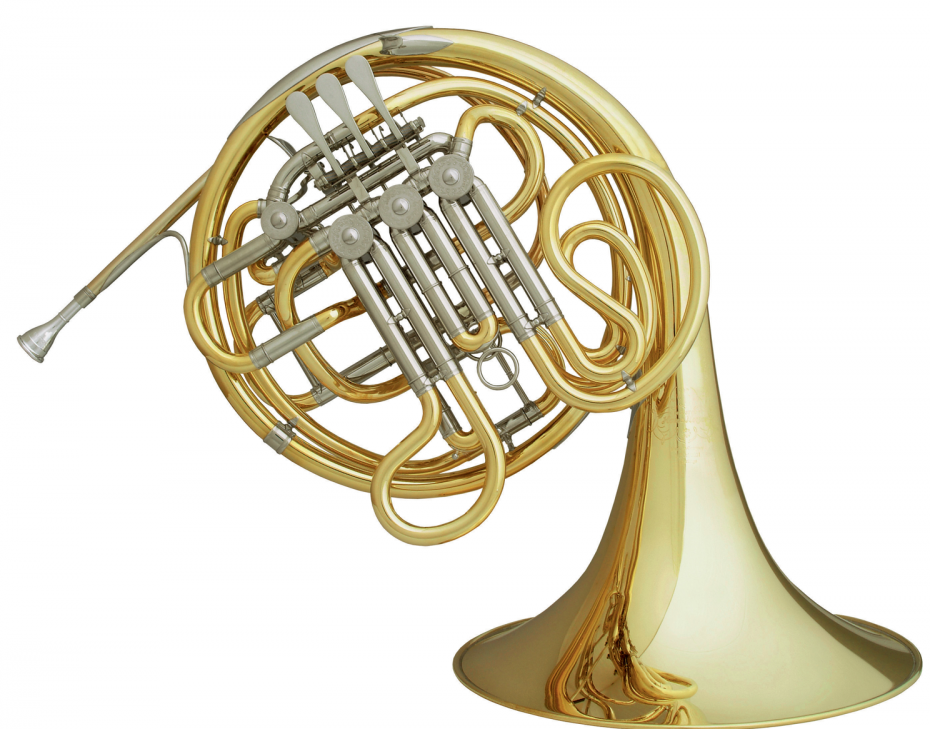 6801 Kruspe Style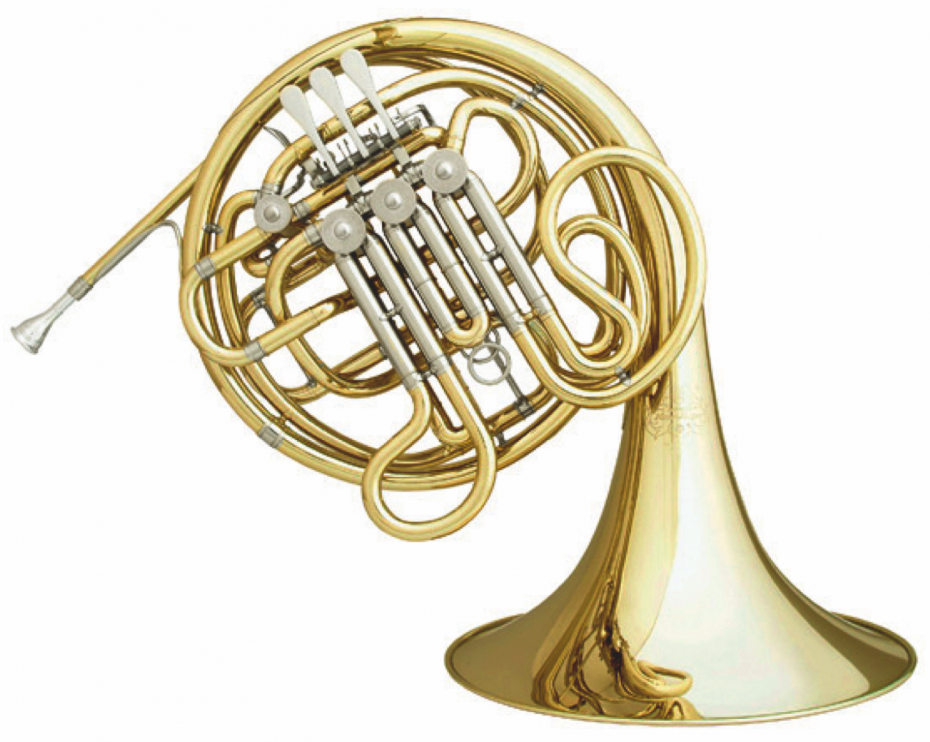 Retour en Haut