Search
Dariusz Mikulski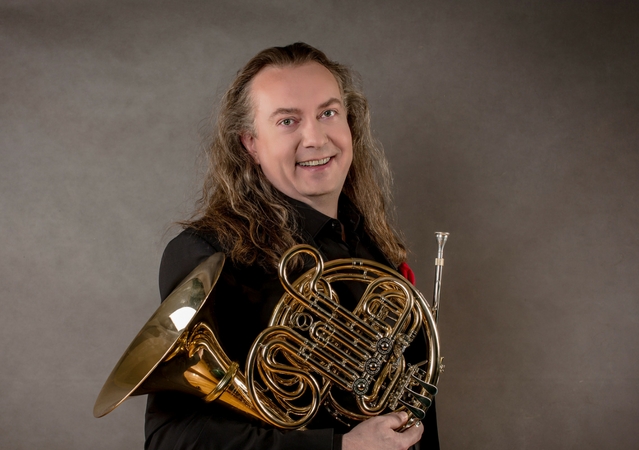 Orchestra & Opera Conductor, Music Director, Horn-Soloist
Conductor and a French horn player.
2005-2010 General and artistic director of the Sudecka Philharmonic Orchestra from Wałbrzych.
Tutor at the Łódz Academy of Music.
Maestro Dariusz Mikulski lives permanently in Berlin and Lodz. He cooperates with the renowned orchestras in Poland and abroad, among which it is worth mentioning the NDR Sinfonieorchester des Norddeutschen Rundfunks, Orchester der Deutschen Oper Berlin, Wiener Kammerorchester, Thailand Philharmonic Orchestra, Philharmonie der Nationen, Stuttgarter Kammerorchester, Poznań Philharmonic Orchestra, Łódz Philharmonic Orchestra,, Bałtycka Philharmonic Orchestra, Irkuck Philharmonic Orchestra, Opole Philharmonic Orchestra, Berliner Sinfoniker, Stuttgarter Kammerorchester and many more.
Dr. Dariusz Mikulski studied first at the Academy of Music in Łódz. 1994 he continued his studies in Germany with Prof. Radovan Vlatkovic at the Academy of Music in Stuttgart and at the 'Mozarteum' in Salzburg. Additionally, he took conducting courses with Prof. Tomas Ungar and graduated successfully from all institutions.
During his early years at university he already won important bugler-competitions on a national basis and until today he succeeded on an international scale. Some of the trophies are from the Prager Frühling des Peter-Damm-Hornwettbewerbs, the International Bugler competition in Toulon or the International Intrumental competition Marktneunkirchen.
Dr. Darius Mikulski works regularly with chamber orchestras and famous musician, such as for example Valery Oistrakh, Radovan Vlatkovic, Ingo Goritzki, and Sergio Azzolini.
As a solist, he played together with orchestras like the Symphony orchestra of the Northern German Radio, the chamber orchestras from Munich, Warsaw, Stuttgart and Vienna, the Philharmony of Nations, as well as the German Opera in Berlin. Dariusz Mikulski also works as a conductor for the musical production of King Ludwig II in Fuessen.
In addition to his artistic works he is also very active in the pedagogical field when he is the lecturer of many international courses of conservatories in Danzig, Lodz, Wroclaw, and Poznan, moreover, he leads a number of different summer courses in Duszniki Zdroj, Olszyn and Warsaw.
Since 2000, Dr. Dariusz Mikulski is known as the founder and leader of the Symphonic Orchestra of the Great Philharmonics Poland. In this orchestra young, inexperienced musicians from all over the world get the opportunity of rehearsing, playing, and touring together with the masters of music. So far the ensemble accomplished more than 30 international tours, having seen countries like Germany, Austria, France, Sweden, and Italy.
Dr. Dariusz Mikulski is also founder and CEO of the concert- and artist agency CONCORNO Cultural Management; a company specialized on international concerts and artist management. CONCORNO is working closely together with the Polish Consulate General in Munich and is ordered to organize the German-Polish year in Germany, which takes place 2005-2006.
A number of radio and CD recordings documents Dr. Mikulski's knowledge and artistic abilities.
In his capacity as a conductor, maestro Mikulski represents wide orchestral repertoire from the Baroque works to contemporary compositions. His particular interest is in monumental oratorios and operas.
Apart from the symphonic "classics" (Beethoven, Brahms, Mahler or Strauss…) Dariusz Mikulski takes pleasure in committing himself to operatic creations of Rossini, Mozart, Verdi or Puccini.
His repertoire comprises such operas like "Il barbiere di Siviglia", "Wilhelm Tell", "Le nozze di Figaro", " Don Giovanni", " Cosi fan Tutte", "La Clemenza di Titto", "The Magic flute", "Traviata" or "Tosca".
Dr. Dariusz Mikulski (as one of the youngest artists in the history of Polish culture) has been honored in 2008 by the Ministry of Art and National Heritage with a medal "Zasłużony Kulturze Gloria Artis" ("Contributing to the Culture Gloria Artis") for his artistic activity.
Instruments
K10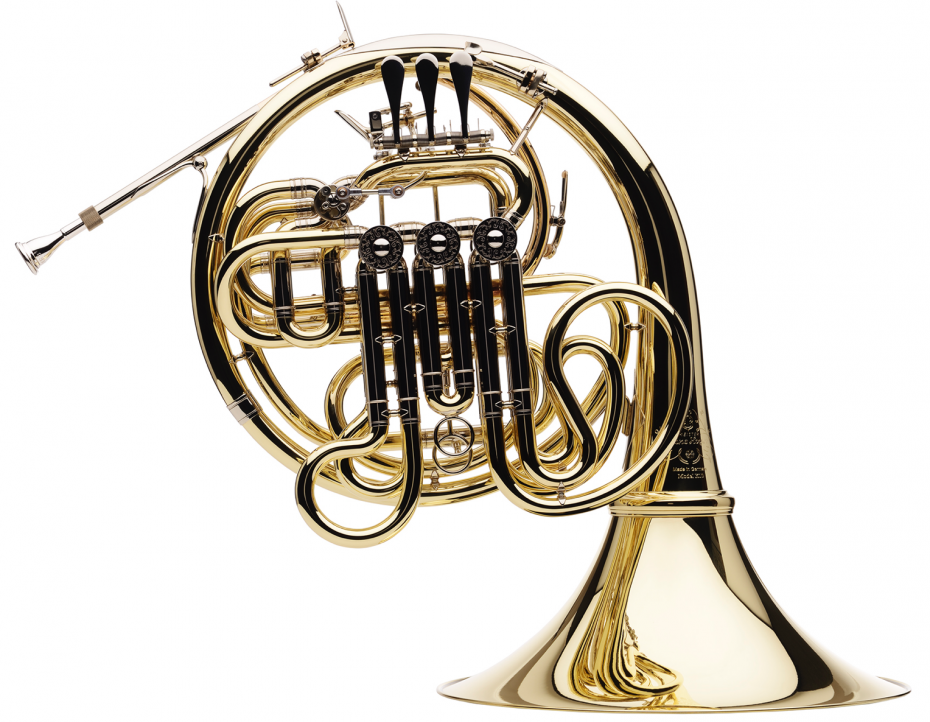 Retour en Haut